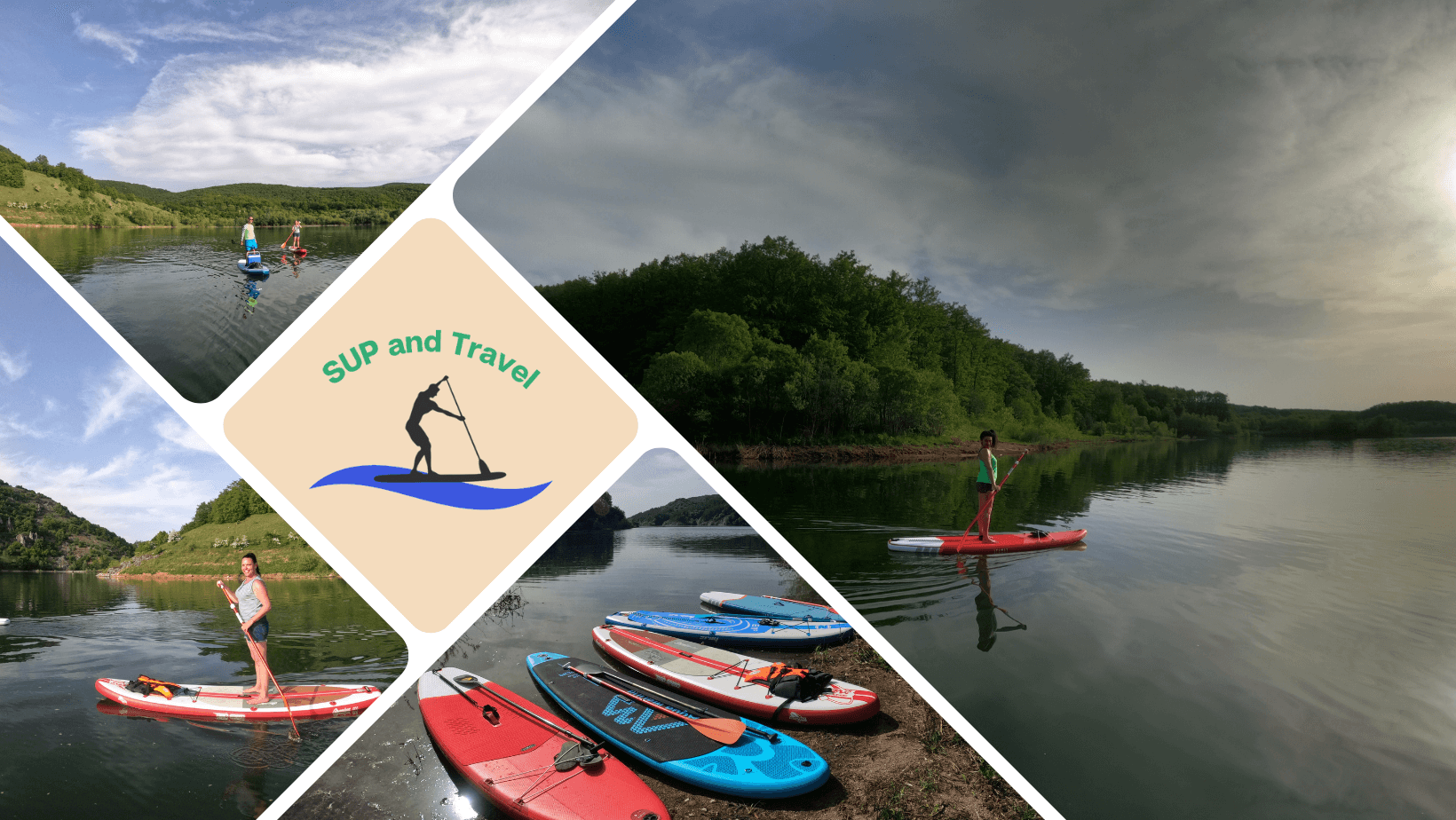 SUP adventure at Ognyanovo Reservoir
It's time for a SUPing at Ognyanovo Reservoir, which is located just a few kilometers from Sofia. SUP paddling can fill you with a lot of positive energy and make you feel rested while exercising. Ognyanovo Reservoir is suitable for stealing a few hours just for you, as after rowing, you can organize a picnic in nature.
The event takes place in suitable weather conditions, lasts 2 hours and requires advance registration. Starting hours: 09:00; 12:00; 15:00
Suitable for people without experience and children over 7 years old.
Price: BGN 60 for an adult, BGN 45 for children under 16
The price includes:
-instruction on safe SUP paddling in open water;
-SUP board, paddle, life jacket, leg strap;
-2 hours of paddling with SUP in the company of a qualified coach and lifeguard;
– photo and video recording;
The price does not include:
– Transport;
– Food and drinks;
To reserve a place, send a name and contact phone number to [email protected]
For additional questions 0893 613 925 – Milen Nikolov
If you are interested in the event, but cannot attend on the specified dates, you can do it on 13.08; 03.09