Sports events are races or sport camps for physical development – organized by us and our partners or sport institutions.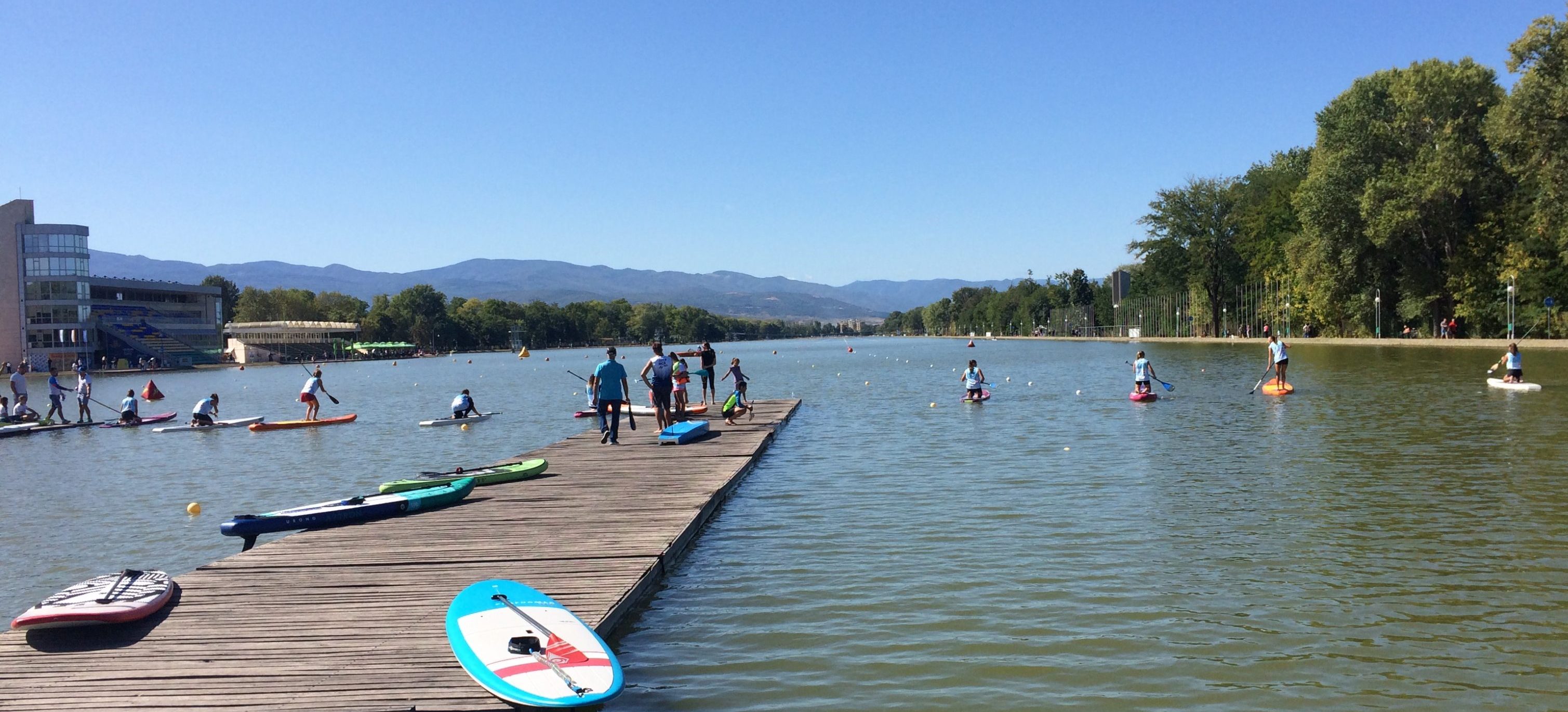 The races are mainly for the experienced paddlers, but not limited to, as we can provide equipment for those wishing to get involved. If possible, we will organize different disciplines (sprint, marathon and technical competition) for hard and inflatable boards, for children and adults. We will provide a prize fund for the participants, and hopefully there will be prizes from sponsors as well.
The sport camps are suitable for both sports lovers and those who want to develop their professional experience. They are of long duration and will have a preliminary program and purpose. The goal for beginners will be to improve physical condition through SUP paddling, cardio and strength training in nature. And for the advanced – preparation for international competitions. A minimum of two training sessions per day will be conducted in the presence of a professional trainer. During the camps, it is possible to create a diet tailored to your personal preferences.