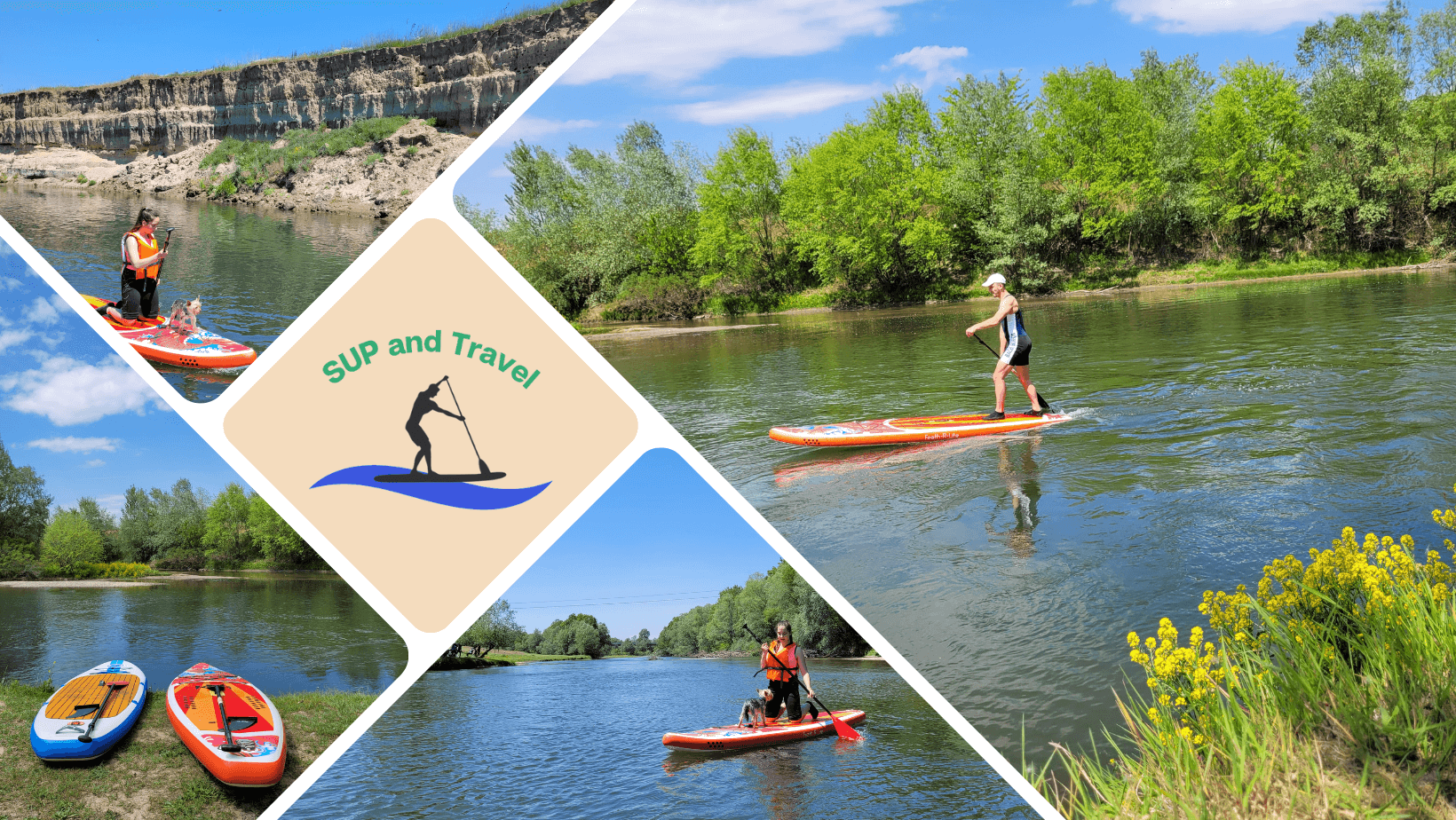 Extreme urban SUP paddling along the Maritsa river, near Plovdiv
Going down the Maritsa river with SUP will allow you to enjoy nature in a very pleasant way that will charge you with positive energy. The river allows a safe descent, which can bring many new emotions to all those who already have experience and wish to diversify paddling/walking in nature. Our offer is for a 90-minute adventure, in the company of a qualified trainer and rescuer, which ends in Plovdiv.
The event takes place weather permitting, lasts 90 minutes and is pre-registered.
Starting times: 09:00; 12:00; 15:00
Suitable for experienced paddlers
Price: BGN 60.
The price includes:
-instruction on safe SUP paddling in open water;
-SUP board, paddle, life jacket, leg strap;
-descent along a selected route in the company of a qualified trainer and rescuer;
– photo and video recording;
The price does not include:
– Transport;
– Food and drinks;
If you are interested in the event, but cannot attend on the specified date, you can do so on 05.08; 08.09
To reserve a place, send a name and contact number to [email protected]
For more info 0893 613 925 – Milen Nikolov