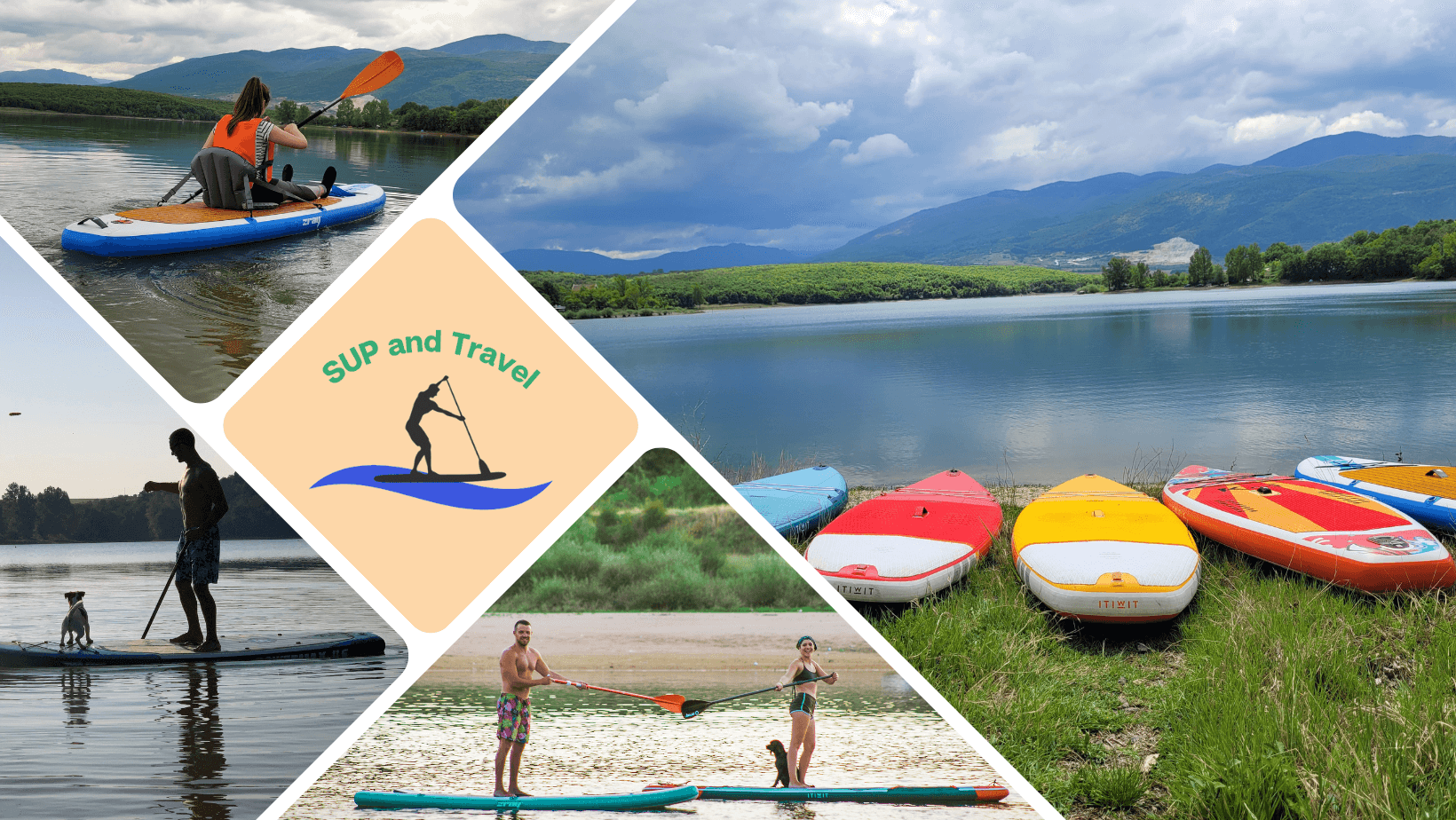 SUP-er adventure at the 40-ty springs, near Asenovgrad
A few hours in nature combined with SUP paddling can charge everyone with new strength and positive emotions. The 40 springs is a dam located near Asenovgrad and is suitable for beginners due to its calm waters and numerous bays. The tranquility, the greenery and the surrounding mountains provide the ideal conditions for a walk or picnic.
The event takes place weather permitting, lasts 2 hours and requires advance registration.
Starting times: 09:00; 12:00; 15:00
Suitable for inexperienced people and children over 7 years old;
Price: BGN 60 for an adult, BGN 45 for children under 16
The price includes:
-instruction on safe SUP paddling in open water;
-SUP board, paddle, life jacket, leg strap;
-2 hours of paddling with SUP in the company of a qualified coach and lifeguard;
– photo and video recording;
The price does not include:
– Transport;
– Food and drinks;
If you would like transport or a barbecue to be included in your experience, you can make an advance inquiry with us when you book.
If you are interested in the event, but cannot attend on the specified date, you can do so on: 04.08 and 09.09
To reserve a place, send a name and contact number to [email protected]
For more info 0893 613 925 – Milen Nikolov