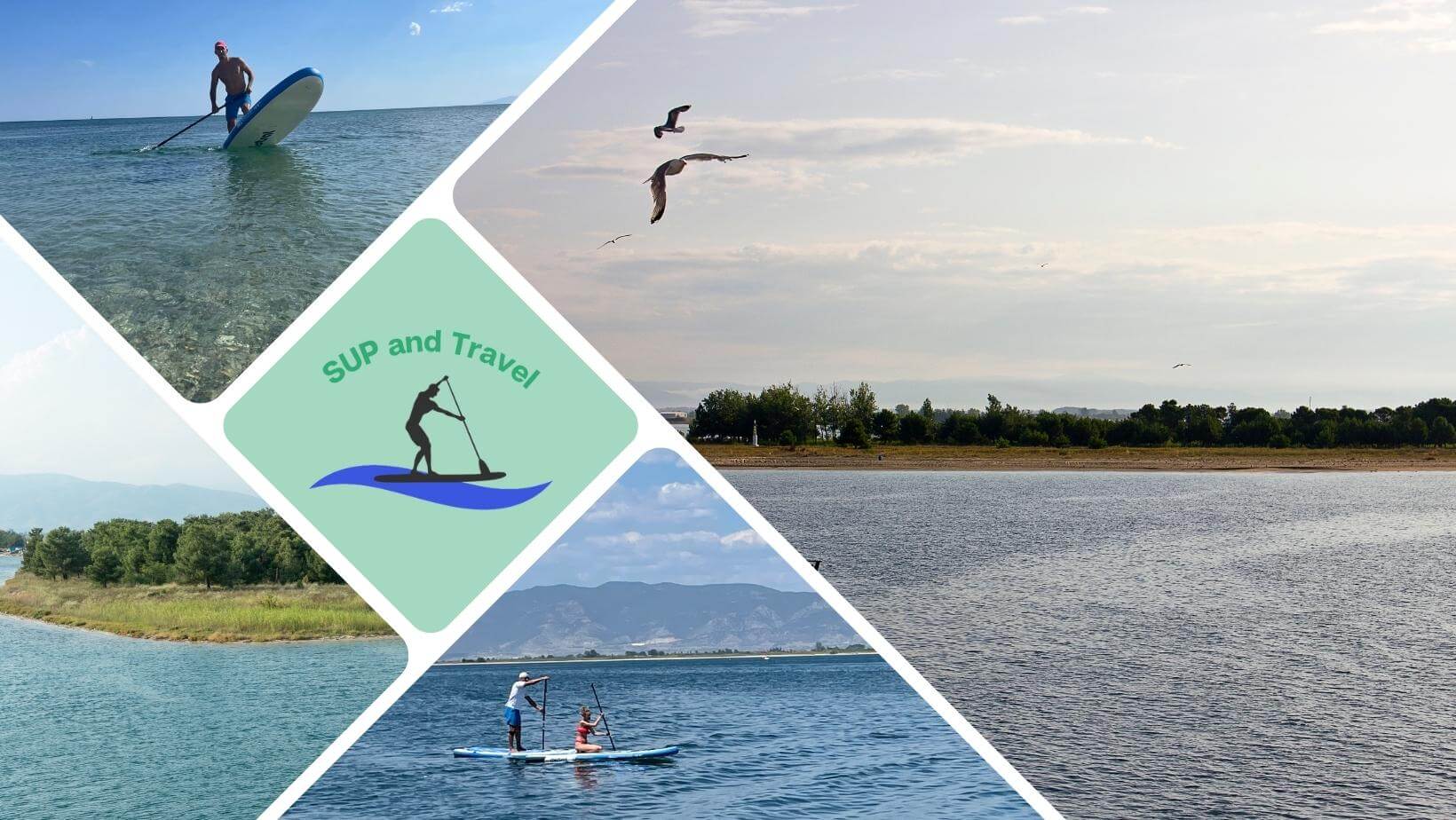 SUP-er week in Greece
Calm water, sea sand and warm weather is everyone's wish for summer days. In August we will spend a week in Keramoti, where you will be able to enjoy sea paddling with us. The place is known for its beautiful beaches, peaceful environment and its proximity to Bulgaria. And the resort itself is a fishing village that has a bay where the sea is calm and anyone can row, even without experience. Nearby is the island of Thassos, which is known for its beautiful beaches and nature, to which we can jump in good weather. The adventure we offer you combines training with SUP, kayak, walks in the sea, delicious food, pleasant music and lots of fun with new people.
The adventure is suitable for people with no experience and children over 7 years old.
Price according to the selected option:
– for the weekend of August 19-20 (without transport) – BGN 199
– for 1 week (without transport) – BGN 499
– for 1 week (including transport from Sofia) – BGN 599
The price includes:
– training in SUP and kayaking;
– sea adventures in the company of professionals;
– transport (with the 3rd option);
– instruction on safe rowing in open water;
– SUP board, paddle, life jacket, leg strap;
– photo and video recording;
The price does not include:
– food and drinks
– accommodation (~15€ per campsite; ~50€ in a guest house)
To reserve a place, send a name and contact phone number to [email protected]
For additional questions, 0893 613 925 – Milen Nikolov