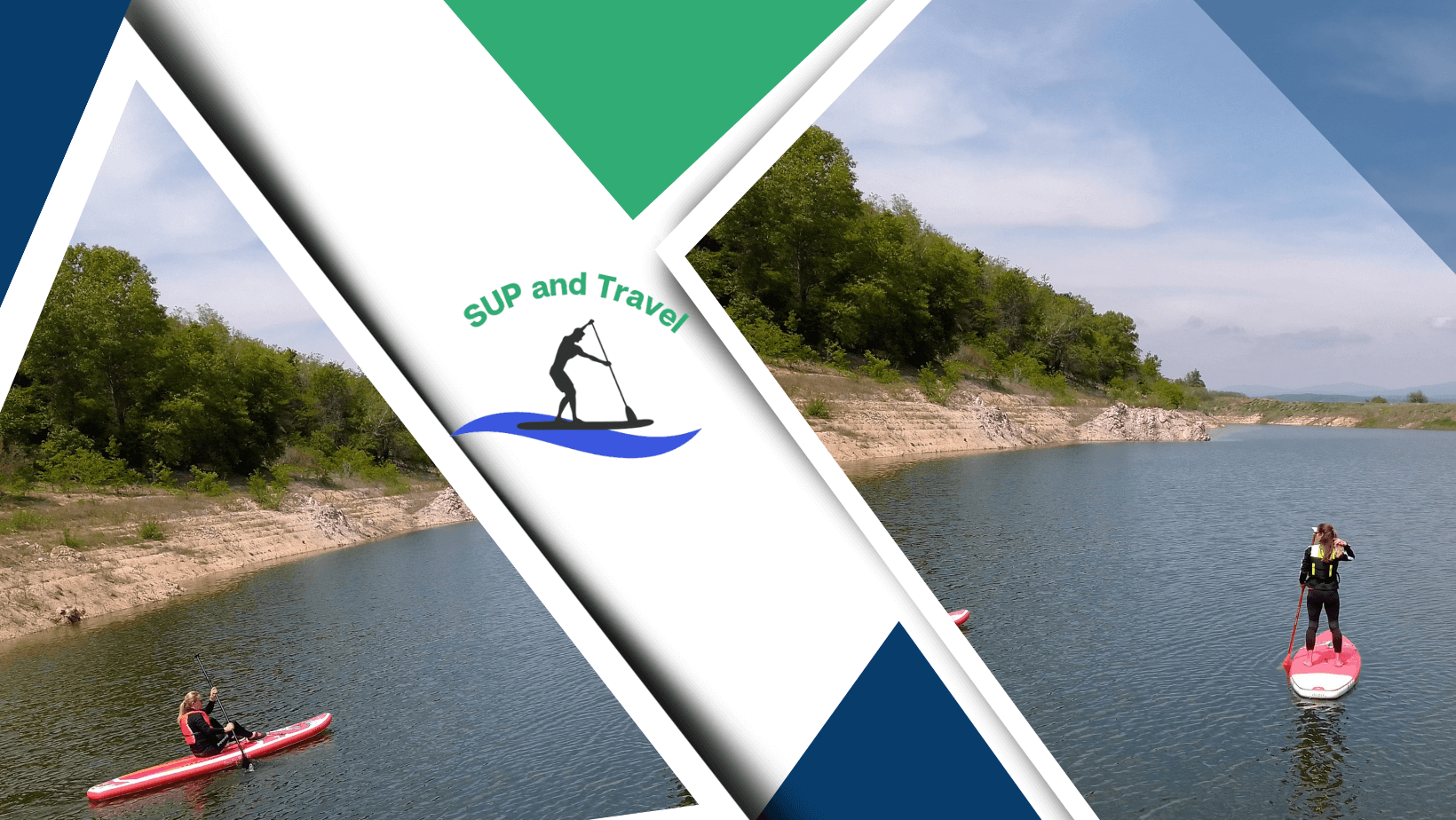 SUP-er adventure at Pyasachnik reservoir, near Plovdiv
Piaschnik Dam is different from the rest of the places we offer for paddling, as it is located on a plain, surrounded by sandy shores and resembles the sea. This makes SUP paddling in these conditions extremely enjoyable because it brings a feeling of calmness and relaxation. It is suitable for paddling by people without experience, because of its calm waters. Located near Plovdiv, it is the perfect way to steal a few hours in nature, try a new sport and enjoy max. We guarantee that after our event you will feel reborn and recharged.
The event takes place weather permitting, lasts 2 hours and requires advance registration.
Starting times: 09:00; 12:00; 15:00
Suitable for inexperienced people and children over 7 years old;
Price: BGN 60 for an adult, BGN 45 for children under 16
The price includes:
-instruction on safe SUP paddling in open water;
-SUP board, paddle, life jacket, leg strap;
-2 hours of paddling with SUP in the company of a qualified coach and lifeguard;
– photo and video recording;
The price does not include:
– Transport;
– Food and drinks;
If you would like transport or a barbecue to be included in your experience, you can make an advance inquiry with us when you book.
If you are interested in the event, but cannot attend on the specified date, you can do so on 06.08; 10.09
To reserve a place, send a name and contact number to [email protected]
For more info 0893 613 925 – Milen Nikolov